Business & Group Gifting
Spread that warm glow a little wider – across teams, collaborators, clients, guests and friends – with our wholesale gifting and curated bundles.
NATURALLY CARING
Christmas 'thank yous' to help wind-down wellbeing in the holidays. Adding a thoughtful surprise to packages mailed to valued clients. Greeting guests with uplifting welcome packs, creating your own personalised bundles, or carefully curated party favours and table settings, perhaps?
When you're thinking about gifting on a larger scale, we can save you time and money with easy logistics and wholesale prices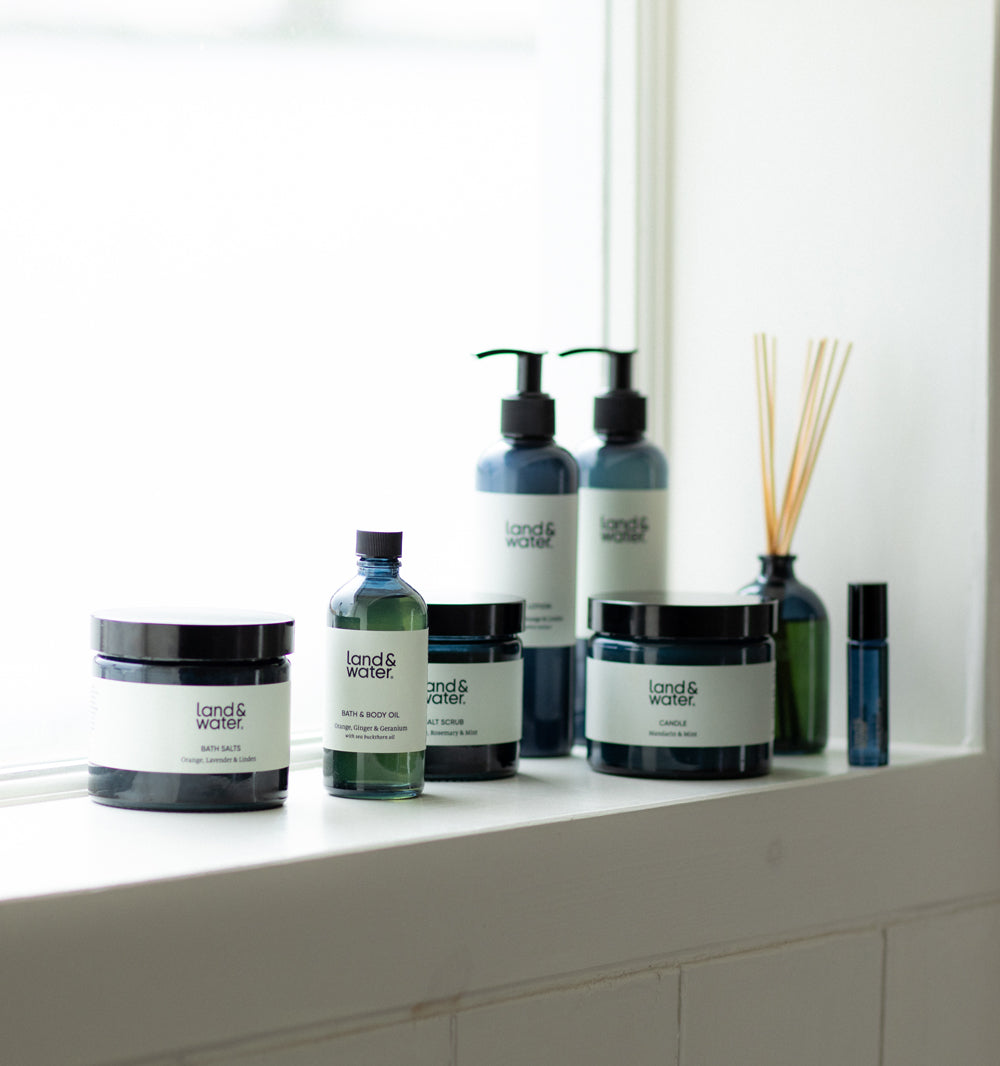 WHOLESALE GIFTING OPTIONS
START PLANNING TODAY
We'll work closely with you to curate the individual gifts or bespoke bundles that are right for your gifting needs or special event. Get in touch to start a conversation about options and ideas for your specific context. 
Register your interest using the form below, and we'll come back to you to start planning as soon as possible.